ATLANTIC EMPORIUM.
Portugal and the Wider World, 1147-1497.
by Carl Hanson
(University of New Mexico, USA)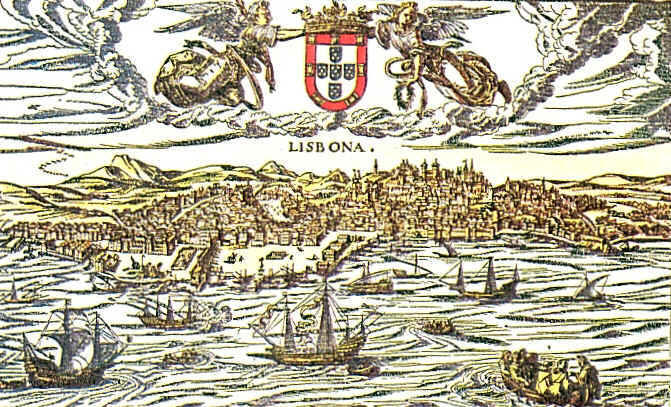 Atlantic Emporium surveys the period from Portuguese recapture of Muslim-held Lisbon in 1147 to Vasco da Gama's departure for India in 1497. The book examines Portugal's critical role in establishing a European world economy after 1500 and provides a synthesis of political, social, cultural, and economic history. There is presently no other work that offers a concise treatment of Portugal's role in the extension of European hegemony into Iberia, Africa, the Atlantic, the Americas, and maritime Asia. With Atlantic Emporium, instructors have a brief text that is neither too summary nor imbedded in a broader survey. Although aimed at undergraduates, Atlantic Emporium will also be of use to graduate students and specialists as a concise summary of recent scholarship, much of which can only be found in multi-volume Portuguese-language histories.
Carl A. Hanson, Ph.D.
obtained his doctorate in Iberian and Latin American History from the University of New Mexico in Albuquerque. He is currently a Visiting Scholar in History at that same institution.
$49.95
ISBN 1-889431-88-5