PICARESQUE CONTINUITIES
Transformations of Genre from the Golden Age
to the Goethezeit.
by
ROBERT S. STONE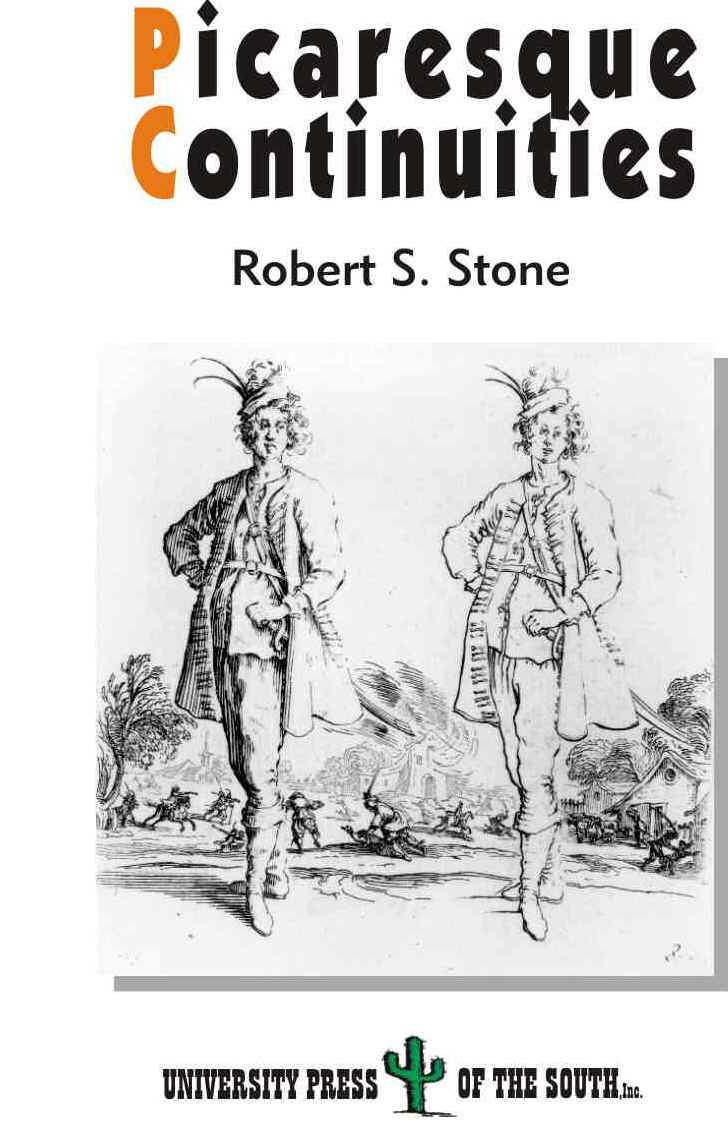 The Spanish picaresque novel has often been studied as an isolated phenomenon of the Golden Age, peripheral to the development of the novel as we know it. This book however, integrates the picaresque into a broader historical trajectory that encompasses Don Quixote and Wilhelm Meister's Apprenticeship, works typically viewed as first examples of the modern and educational novel, respectively. By placing texts such as Lazarillo de Tormes, Guzmán de Alfarache and Estebanillo González in their social and imperial contexts, the Spanish picaresque novel is restored to a central position in the history of reading and literature, bridging the two-century gap between Cervantes and Goethe.


In proposing the unification of the biographical genres known as the picaresque novel and the Bildungsroman, this book examines the adoption of the Spanish picaresque by authors in Germany, France, Mexico and Brazil, at moments when colonial conditions made fertile ground for upwardly mobile heroes. These were very popular works in their day, not only, it is argued, because of their wit, but because they addressed issues that affected the daily lives of readers, to whom they advocated new ethical codes in rapidly changing worlds.

Robert S. Stone, Ph.D. is Professor of Spanish at the Naval Academic in Maryland, USA. Previously he taught at the George Washington University in Washington, DC, and the University of Texas at Austin, where he earned a Ph. D. in Comparative Literature, and at the Universidad Nacional Autónoma de México in Campeche. His next project, under the auspices of the Library of Congress, will investigate images of the English in seventeenth-century Spanish texts.
ISBN 1-889431-40-0
1998
$49.95