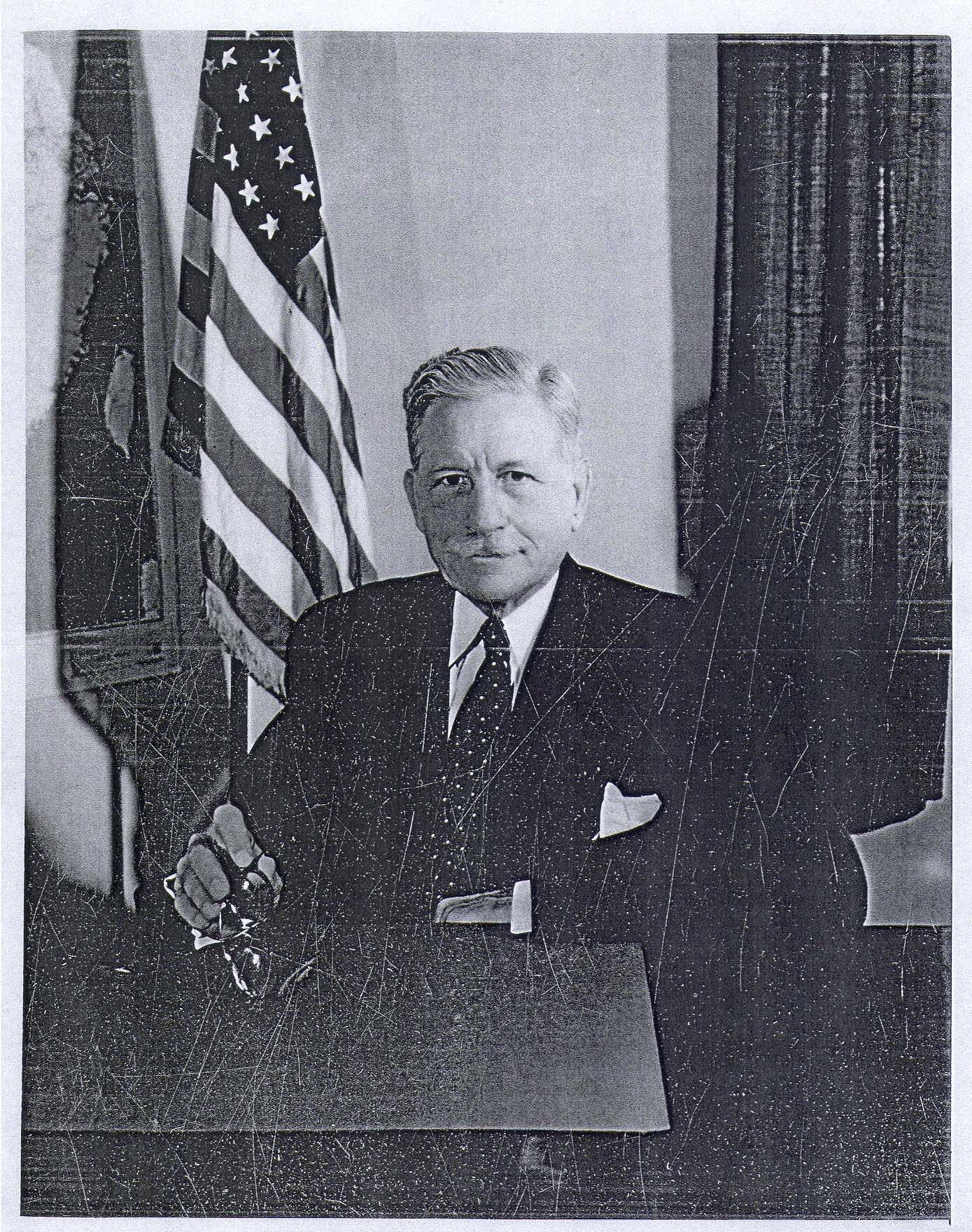 Patrick J. Hurley, as President Franklin D. Roosevelt's personal representative and later American Ambassador to China (1944-1945), played an important role in forming and carrying out America's China policy. Such a policy, as we know it today, actually set up the patterns of relations for the next few decades among the United States, the Soviet Union, the People's Republic of China, and Taiwan.
Research on the Hurley Mission scatters among other studies on US-China relations and usually heavily relies on American side of the stories. Most just mention briefly and few, if any, really succeeded in focusing on this failed mission and its long-term impact on the relations between the "most powerful and the most populous" nations across the Pacific. This book helps contributing more to our understanding on these relations in general and on the Hurley Mission failure in particular.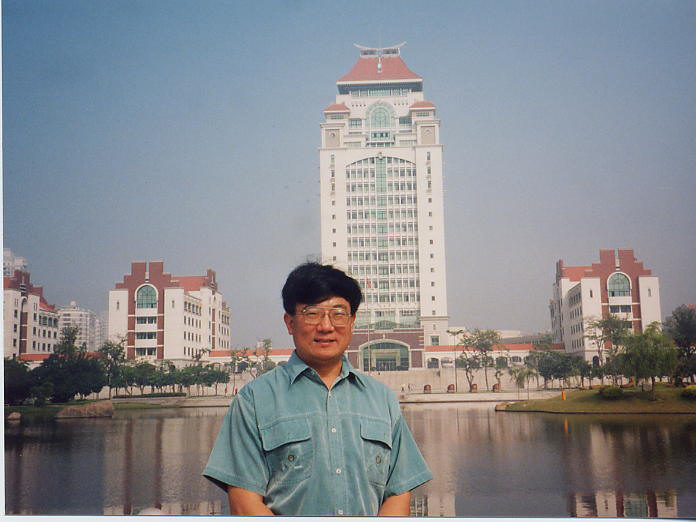 Dr. XIANSHENG TIAN
(Metropolitan State College of Denver,
Colorado, USA)
The author has made use of some recently available Chinese sources and the Hurley Papers, as well as many other primary and secondary sources, to look deeper into the nature, the purposes, and the effect of many Chinese and American policies, as well as Hurley's role as a mediator to form a coalition government between the Chinese Nationalists (KMT) and Chinese Communists (CCP) during the mid-1940s. The use of these sources may correct or supplement earlier studies and draw a more solid conclusion why Hurley failed miserably, though he had tried really hard, as a part of American efforts to change China into an effective ally and a "strong, united, and democratic" country. Hurley's name, along with a few others, would later become a symbol of American imperialism for a whole generation of Chinese people when Mao Zedong and his communist colleagues established the People's Republic of China in 1949. Within the United States, Hurley has also drawn a lot of criticism for his failure in China, and his blaming other Americans for his failed mission only added more fuel for the anti-communist witch hunt and McCarthyism in late 1940s and early 1950s.
The author's evaluation on this historical figure will surely serve the purposes of helping promote more research in American foreign policy (especially US-China relations), educate the younger generation, and inform American public as well as hundreds of millions of Chinese people about their countries' past that has long been distorted by ideological propaganda. Such better understanding about the events of the mid-1940s will also benefit us today as we are facing China, the newly rising power in Asia.
Xiansheng Tian received his Bachelor's degree in English in 1982 from Henan University (Kaifeng, China). He then taught at the same school from 1982 to 1985 when he enrolled at Yellow River University's American Studies graduate program (Zhengzhou, China). In 1988, he studied at the State University of New York-Cortland to finish his Master's degree in History. From 1989 to 1994 he was studying at Oklahoma State University and received his Ph. D. degree in History there. His publication and research topics include American diplomatic history, US-China relations during and after the WWII, and US-China-Taiwan relations, etc. He served on the Board of Directors of the Association of Chinese Historians in the United States (CHUS, 1999-2005) and Board of Directors of Association of Chinese Professors in Social Sciences-US (ACPSS-US, 2003-2007) and is its Executive Vice-President (2005-2007). He is a professor of history at Metropolitan State College of Denver in Colorado.