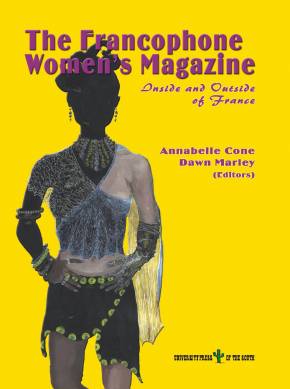 Painting and Photo:

©

Nelleke Scharroo

Cover Art:

Rosana Sánchez and Nelleke Scharroo

ISBN: 1-931948-79-8

2009
Edited by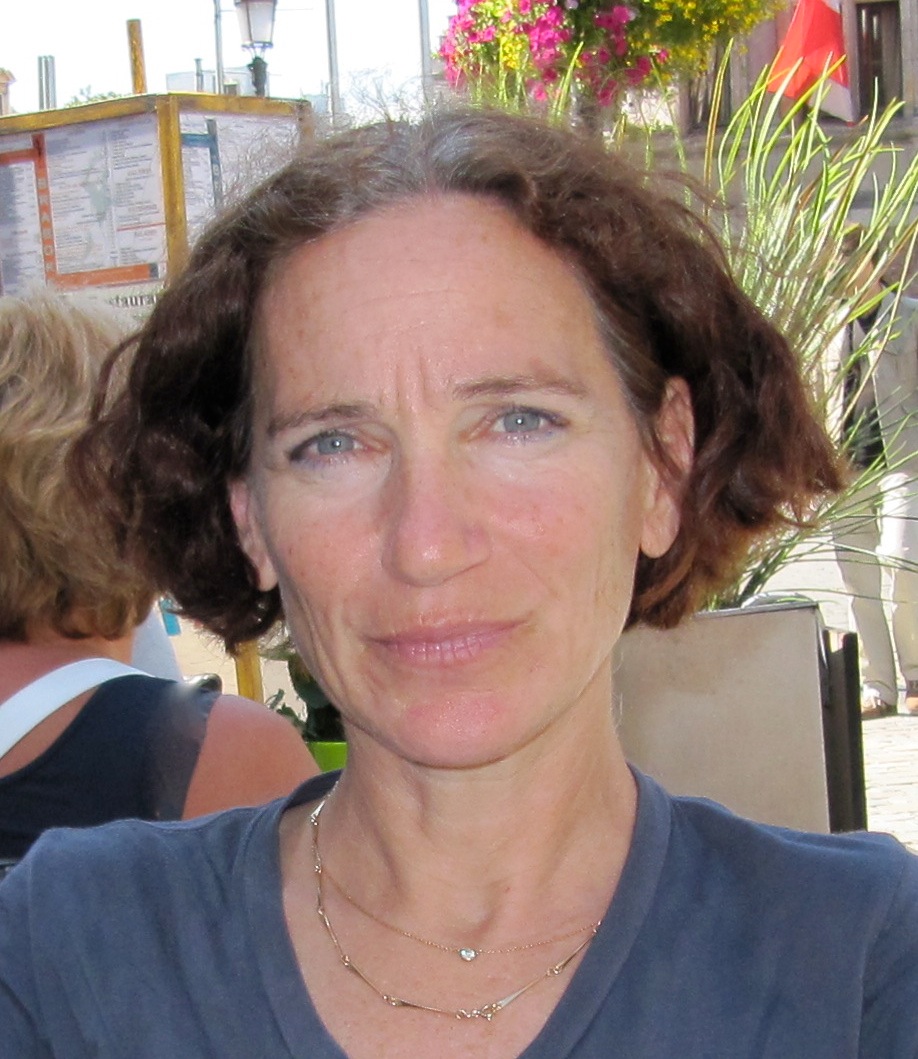 Annabelle Cone
(Darmouth College, USA)
and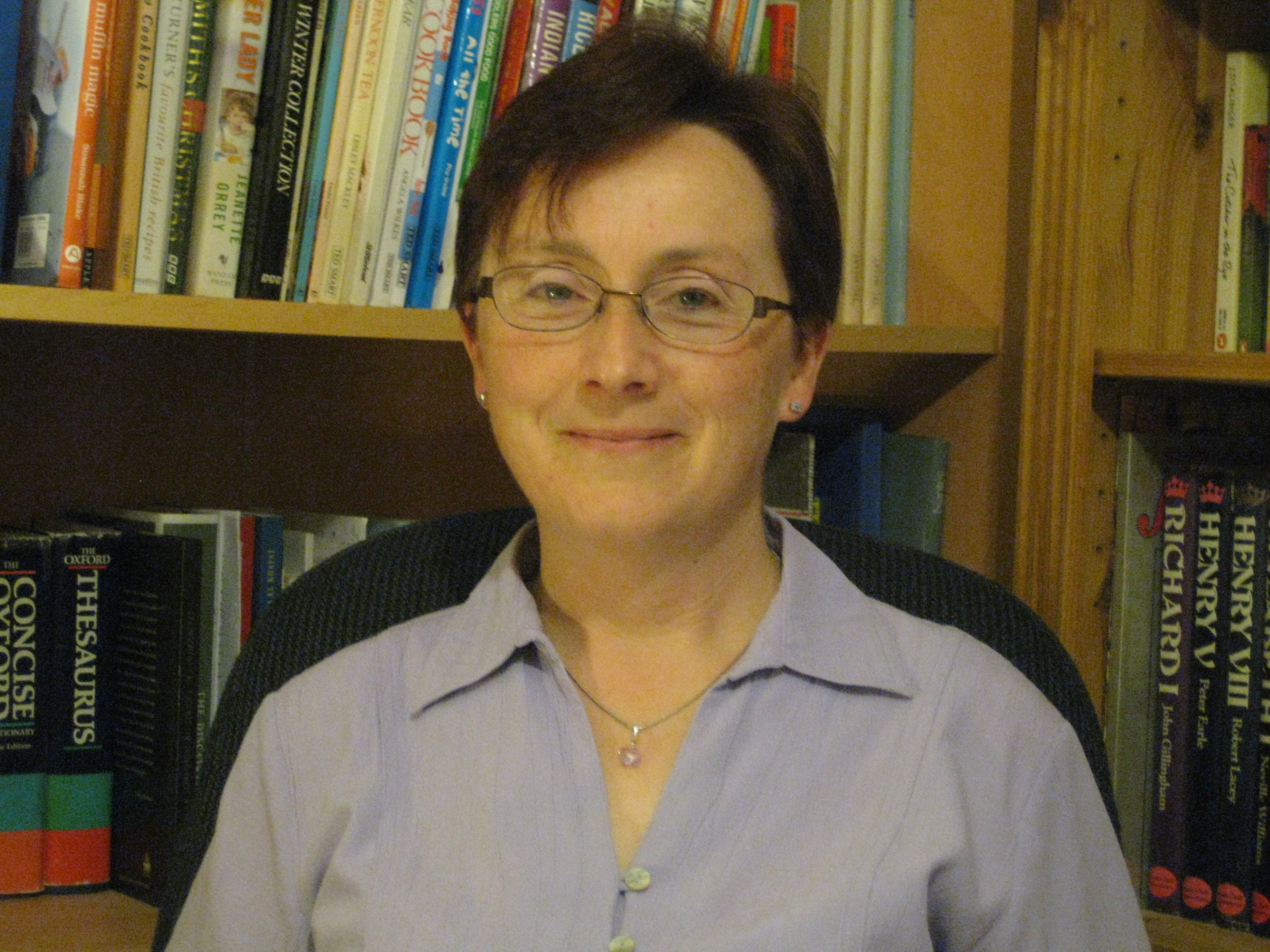 Dawn Marley
(University of Surrey, UK)
The Francophone Women's Magazine inside and outside France provides an interdisciplinary approach to reading and interpreting francophone women's magazines through the combined contributions of literary theorists, linguists and social scientists from North America, Europe and Africa. Adding another primary source to the expanding field of media and cultural studies, this edited collection addresses the role women's magazines has played in women's lives historically, from the French revolution onward, and geographically, as post-colonial identities form around and against commodified images of women.
This comprehensive work confronts the feminist question by examining the degree to which women's magazines can be considered a woman's "space." While all the magazines analyzed in the collection are commercial in nature, and thus perpetuating a traditional idea of femininity, they do provide for both the woman writer and the woman reader a place to engage and reflect on what it means to be a woman living in a certain place at a certain time. This collection should provide a useful introduction to those studying the field of media studies and French studies, but also to readers curious to explore the pleasure in reading their favorite glossy.
Annabelle Cone is Senior Lecturer in the Departments of French and Italian and Comparative Literature at Dartmouth College (USA). She has published articles on Colette, Marguerite Duras, Eric Rohmer and on English author and filmmaker Hanif Kureishi. She was a contributor to the edited volume, Her Space: Women, Writing, and Solitude (Haworth Press).